User
Posts

5609

Location

In a Station Lane not as long as Warnhams
Come on then some innovative ideas to distract our visitors and baffle them on the pitch.
I'll go for wearing our shirts back to front so City will think we're defending when we're actually attacking.
A 90 minute firework display on the Usk
More?
User
Posts

2127

Location

Trinant
Get this guy to do a promo entrance between the teams lineup and the ref blows for kickoff.
£25k well spent
https://talksport.com/sport/wwe/490296/ ... d-blowing/
Imagine it, both sides ready for kickoff, the floodlights fail for a few seconds and there he is in the center of the pitch, chock-slamming Sterling before giving the last ride to Aguero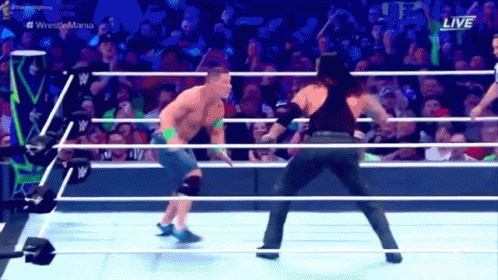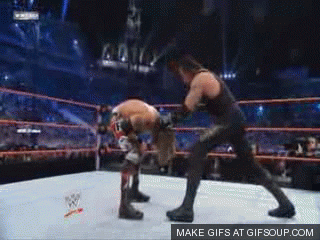 User
Posts

683
Re paint the rugby markings.
User
Posts

1508

Location

TrefGruffydd
countyareup wrote:Re paint the rugby markings.
And put the rugby posts up.
User
Posts

677
Tell them Salisbury is a late replacement for the original match referree and then show them a video of his decisions.

Invite their agents to a briefing and let them know that if their player gets injured that our best recorded time we can get a stretcher to them is 5 minutes 31 seconds.

Check with their keeper that he has brought 2 towels with him as we often have to use one to mop blood off the pitch.

Send Pipey to welcome the City players as they get off the team coach.

Tell them we will be a little late meeting their Club officials as we had a suprise visitation from Schalke04 club officials.