User
Rank

Administrator
.
CLICK HERE TO LISTEN
Jack is joined by Rhys and Ed for our first episode of 2021. We discuss our postponed games at Christmas time, Jack starting a beef with the Dragons, the forthcoming FA Cup game against Brighton & Hove Albion, the departure of key loan players and potential replacements. We also check in with Josh from the Together BHA podcast on what to expect from our opponents on Sunday.

Music: Virgo by Sean T.

http://tinyurl.com/1912exiles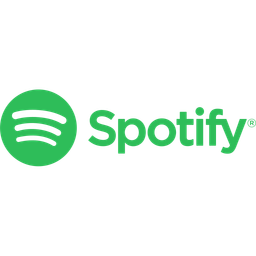 As always, please do like and subscribe, leave nice reviews, and follow us on
Twitter
or
Facebook
.
Users browsing this forum: No registered users